Wedding Stationery
Ischia Wedding Stationery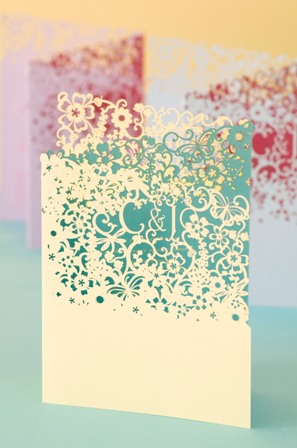 The wedding stationery is perhaps the first way to give a style to your wedding, in fact the first way people come in contact with your wedding is by the wedding invitation which not only invites people to the wedding ceremony but is also a declaration. It signifies a couple. It declares that two people, two families are being united from now on.
They can be formal, informal, elegant or funny, but the most important thing is that they reveal your personal tastes. It is important to choose the right stationery, which must reflect the style of event you are planning.We provides a matched collection of wedding stationery which can include Day and Evening Wedding Invitations, Wedding Response Cards, the Wedding Program, the Wedding Menu Card, Thank You Cards and Place cards. Our suppliers of have a vast knowledge and experience of thousands of weddings, ready and willing to assist you with all your wedding stationery requirements.
It is possible to select and mail all wedding invitations from Italy. From hand made paper to more modern styles we are able to arrange for the necessary printing and if required mailed out with original Italian Postage. Invitations can be addressed by hand in Calligraphy upon special request.
Moreover, with our high quality services we enables you to avoid the stress of the crowded high street or shopping centre.