Cheauffeur Services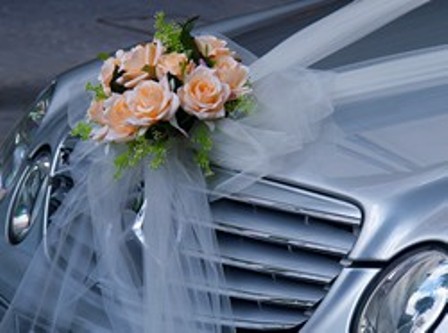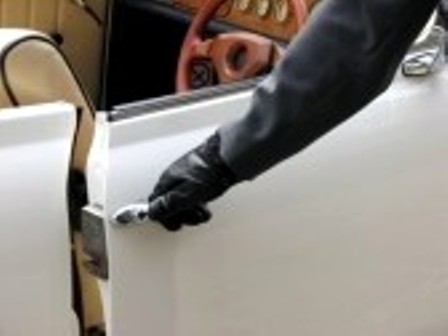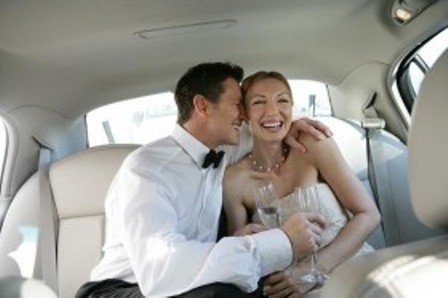 Your wedding day transportation is not only a way to go from one place to another, it is an opportunity to communicate a message on your marriage and your love. So when it comes time to decide on the means of your wedding transportation we must carefully evaluate which is the right one to send that message and that embodies enhances the entire wedding style. It is not hard to find a classic Mercedes but if what you wish is something really special we can help you to find the best means of transport for you. We can offer a wide selection of cars depending on the theme of your wedding, from the classic Rolls-Royce, the Beetle or even a white Limousine, but remember that you are free to think outside the usual car when it regards the transportation for the wedding. We have seen weddings where the couple made their escape in boats, carriage, helicopters and even floats parade! If you are not sure that the transportation that you are thinking is the best for you, please contact us, we will be happy to show you our gallery of ideas, starting from the classic to the most trendy but definitely will be the one that perfectly matches the wedding style. Also because your wedding car will be in a lot of photos and etched in the memory of that unforgettable day, it is not less important than the other wedding services, so you need to be certain to make the right choice!
For all of your wedding transportation needs, our planning guide will help you find the vendors to assist you.
We are able to locate antique cars such as Alfa Romeos, Rolls Royce and Bentleys or Horse and Carriage in certain locations or Luxury cars such as Mercedes or BMW and even Limousine.
If you want to give a very original touch to your Southern Italian wedding we can also offer you an antique "motoretta" or a two wheels "Lambretta". Instead, to feel like a princess, you can choose an horse carriage included an elegant coachman.
For the guests we will arrange all transportations, from the pick up at airports with travel arrangements to their accommodation, transfer to the ceremony and reception venue and everywhere they may need to go.