Wedding Favors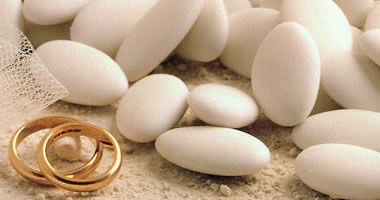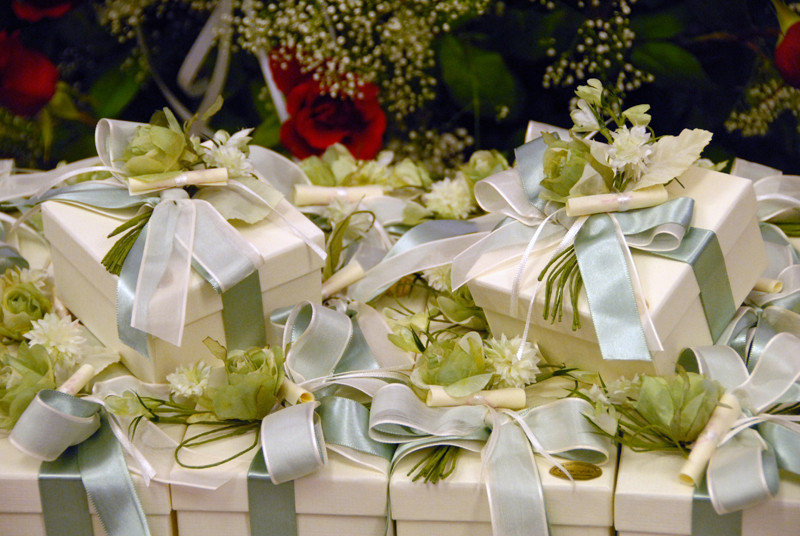 The wedding favor – bomboniere – is an old Italian tradition. The ancients believed that anything the newlyweds touched brought good luck and giving a gift to the guests was a way for spouses to bring a little of their luck and happiness to their friends and relatives.
The favors are contained in precious boxes with five confetti, almonds coated with a hard sugar glaze wrapped by tulle and ribbon, representing fecundity, health, richness, happiness and longevity. Back home, your wedding favors will remind your guests of the wonderful time they had during your wedding in Italy.
The favor can be anything you want to represent, usually consists in a typical product of the place you are marrying in and can be precious, elegant or funny in respect of any kind of budget.