Wedding Ceremonies
Civil Ceremony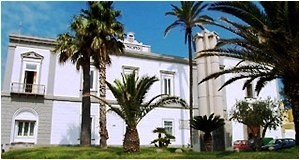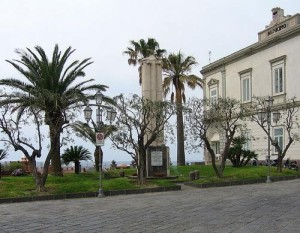 Among the various locations Ischia is the one with the most choices of venues for Civil Weddings as it has six different villages with the relative City Halls and many other suggestive places granted by them. Moreover the City halls are very picturesque with antique buildings right on the sea. A Civil Wedding on Ischia is certainly a memorable Ceremony in a very special atmosphere.

Catholic Ceremony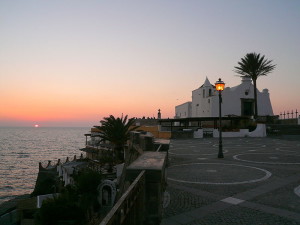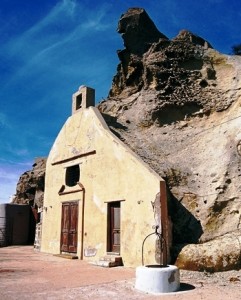 Ischia is rich of precious and luxurious churches in the Center of the Village, marvellous little churches on sheer cliffs over the sea and little chapels scattered around, some of them located in anscient farms now prestigious resorts. Each one with its own character, a particular atmosphere, a story to tell. A very important thing, moreover, is that even if Ischia is pretty big, it is easy to find a beautiful church close to the location chosen for the wedding reception reflecting the same style.

Protestan Ceremony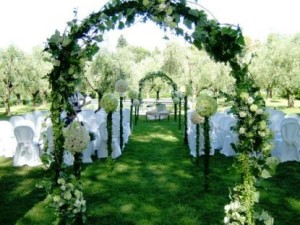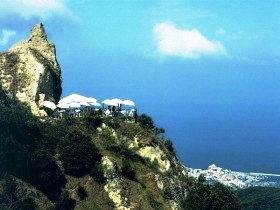 A Protestant wedding is one of the easier ceremonies to plan as Protestant wedding services have fewer restrictions. Many couples request a Protestant ceremony because there is more room for personal choice in a religious environment.
What makes this kind of ceremony special is that it may be celebrated in churches, chapels, villas, castles, gardens or at any other private location.
Ischia Wedding will help with the timing and choice of minister.

Symbolic Ceremony: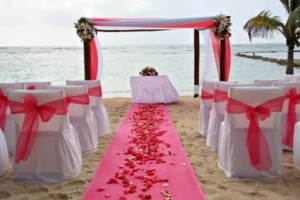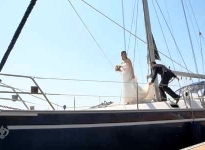 What makes Ischia a very special location is the large variety of very suggestive venues offered by Nature. A 800 metres high mountain, a dolphin rich sea, sandy beaches in unspoiled bays and Saracen castles in the middle of the sea. A symbolic (non denominational) wedding can be arranged in each of these special places. Ischia Wedding can arrange very special ceremony based on the personality and the wishes of each newlyweds couple. Also theme weddings can bed arranged to satisfy the most creative imagination.
For more info about our wedding ceremonies, please click here