Wedding Cake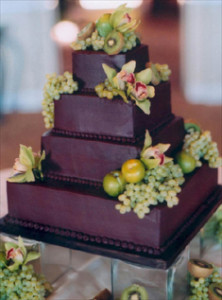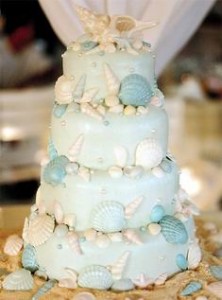 The Wedding Cake is absolutely the "queen of the wedding reception" and has the pleasant function to close the wedding banquet with sweetness!
The wedding Cake in last years have become real masterpieces to be admired and enjoyed garnished with many varieties of flowers, crystals, ribbons and all the fantasy one can image. It  is a symbol representing the wedding theme, something personal that the newlyweds want to communicate or just a style.
The fateful cake's cut is one of the most important and awaited moments of the entire wedding and we at the Ischia Wedding TO, thanks to our professional pastry chefs, will represent in the best way the style of each couple with American, English or Italian wedding cakes and above all, of prime quality.