Hair and Make Up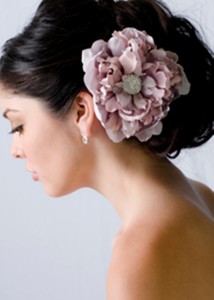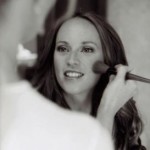 Wedding Hair and Make Up in Ischia
You will enjoy the benefits and expertise of a fully qualified and experienced
wedding hairdresser
coming to the place where you are getting ready. Sit back, relax and enjoy being pampered while preparing for your big day.
With a full consultation included, you can feel reassured that you will be a beautiful and radiant bride.
We've got all the tips and tricks to gorgeous wedding hairstyles and wedding makeup that you need. Whether you're looking for wedding hairstyles for long hair or wedding hairstyles for short hair, we have thousands of proposals from our hair and make up artists to help you find the perfect updo or down hairstyle to match your wedding theme.
Your makeup should not fulfill "something new" on your wedding day. Our professionals will practice your hair and makeup a couple of days in advance giving you the right wedding day tips for looking natural and radiant more then ever!
Let one of our talented bridal make up artists professionally work with you to take away the stress and leave you looking like the bride you want to be: fresh, radiant and flawless throughout the day.