Pre-wedding meeting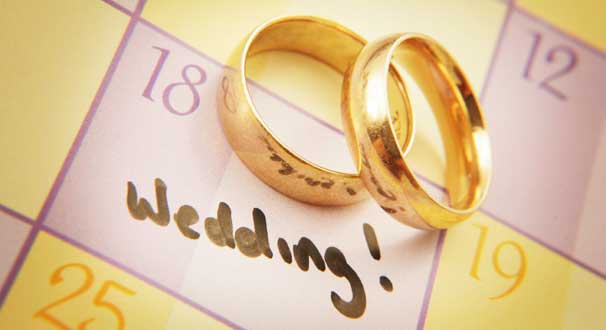 Thanks to new technologies it is not longer necessary to monitor personally every detail of the wedding arrangement. Though e-mails, web sites, photogalleries, webcams and other technologies it is possible to examine locations and the other various items that compose a wedding.
What is extremely necessary is that the wedding designer know the needs and desires of the newlyweds in order to arrange a tailor made event in each detail.
Naturally, if possible, is always recommended that the spouses and the wedding planner personally meet before the wedding vacation at least to view the different wedding venues so that the couple has already a little familiarity with the ceremony and reception venues.
We will be happy to meet you and show you our proposals, it will be our pleasure to take you around for locations site inspection, sample photographer's photos etc. free of charge. The meeting will be costless but demanding, in fact at the meeting a minimum down payment will be paid that will be subsequently deducted from the total amount of the wedding cost.